Obedience Training:
In-Home and/or With Boarding
Mark Gibson can conveniently evaluate your dog's temperament at your home, ask questions and find the right solutions to improve your dog's behavior.
Educate.
When teaching in class, we provide positive training techniques to educate not intimidate. Get one-on-one instruction to guarantee your dog's personality and temperament are understood.
Tailor.
Along with training in home and/or boarding, we provide basic commands plus hand signals, off leash instructions, one-on-one instructions, including manners and behavior instruction, and much more…and it's all tailored to the learning style of your dog.
Benefits.
Proper training can save money where destructive behavior is a problem; as well as private classes that can enable both dogs and owners to learn with ease and results.
Muhammad Ali's grandsons, Biaggio & Nico with Mark & their new dobie pup, "Champ"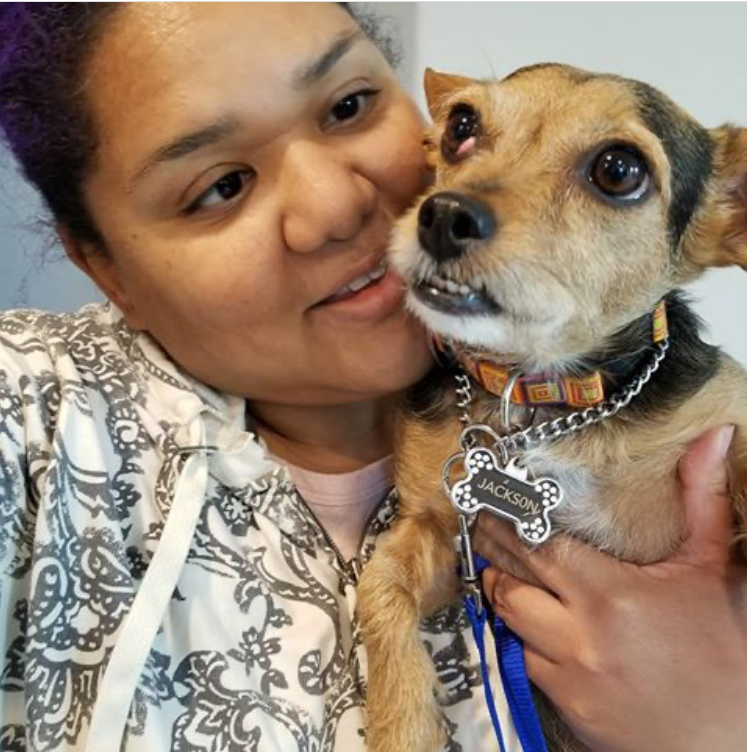 Another happy Gibson's Canine Classroom couple.