If you don't train 'em, don't blame 'em…
Gibson's Canine Classroom gives you what no other dog trainer can:
Mark Gibson
Las Vegas' Best Dog Trainer with over 25 Years Experience
Does your dog need training?
Is your dog acting up? Do you have a concern about your dog's behavior? Is your dog aggressive with people or other dogs? Does your dog bark incessantly inside or outside of the home? Is your dog suffering from separation anxiety? Does he have a history of biting? Is your dog anxious and nervous in certain situations? Are walks becoming a burden due to your dogs unruly reactive behavior?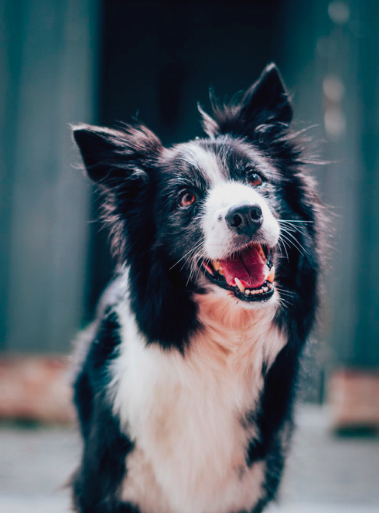 Invest in your relationship with your dog
Teaching the owner is as important as training the dog. With Gibson's Canine Classroom, you get decades of wisdom and expertise, coupled with friendly one-on-one tutorial & mentorship. Mark Gibson is the trainer who can recognize what the owner needs as well as what your dog needs. He can patiently review your progress, clearly explain the do's and dont's, and help you to adjust your handling so that you can achieve success.
"We appreciate his expertise. Our friends and family love to visit because of how well behaved our puppy is. We highly recommend Mark for any breed..."
—Sandra C. (from Yelp Reviews)
"Loved Mark and what he has done with my crazy 110 lbs chocolate lab…now he is training my 3 month old irishdoodle. Which is gonna be a therapy dog and wouldn't trust anyone else with her."
—Stac K. (from Yelp Reviews)
Call Today To Schedule Your Free Consultation
There's no commitment, pressure, or obligation. We promise.